I love bags. Adore them. Far more than shoes or
boots
. A bag will never pinch your toes, give you blisters, or make your feet ache.
They. All. Fit.
And I never throw a bag away, so I've had to be far more careful about buying new ones. Instead, I keep all my old ones (much to the horror of my other half), and bring them out when I need a certain look, depending on season or mood, or just fancy a change.
At the moment, I am (re-)loving a vintage Gap red berry suede slouch bag, but I have also discovered a world of bag-making opportunities and know that, when I eventually get a sewing machine (and figure out how to use it), more bags will be mine again ...
Here are some bag patterns that I've discovered, and that I'm holding onto, for when my sewing get-round-to-it is sorted out...
The pleated tote bag
created by Ellen at
The Long Thread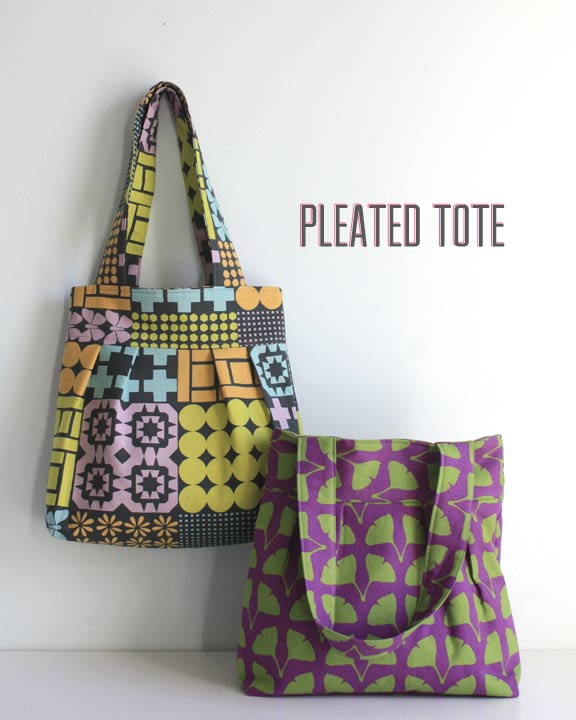 The reversible tote bag
designed by Novita at
Very Purple Person
The Grandview bag
created by Emily at
The Boy Trifecta
The Monk's bag
designed by Mari at
The Purl Bee
The bow bag
created by Nat at
Made By Night
Any favourites here? And anything you love that one day, some day, you just know you'll make your own? Do share!