It is not too late to start a diary for the year. Oh no. I've not even bought one yet, perhaps because I feel a little guilty for having such a beautiful one last year and not writing in it enough. I either have too much to say that I don't know where to start or ... well, it's actually always that I have too much to say and I scare myself off. Plus, I leave writing it till late at night when all I want to do is sleep ...
But, still, I will buy myself a diary very soon. Hopefully one of these ...
I love this cover - style and mystery...who is
the shadowed lady of 2013
...?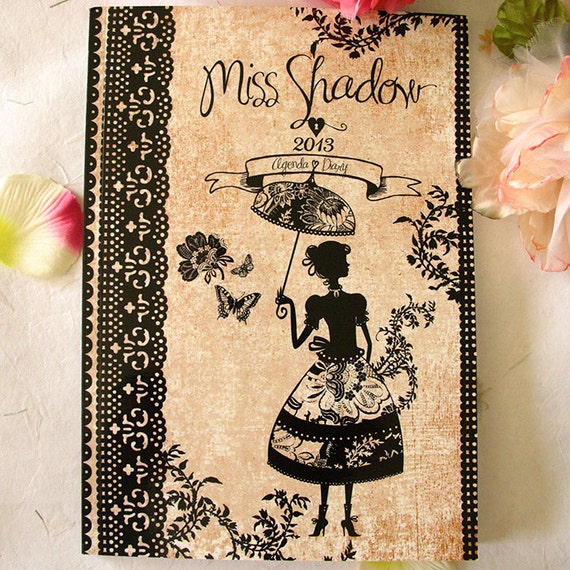 Willing to take a chance on
this diary
? Sorry, very bad 'joke'...
Simple, subtle, stylish.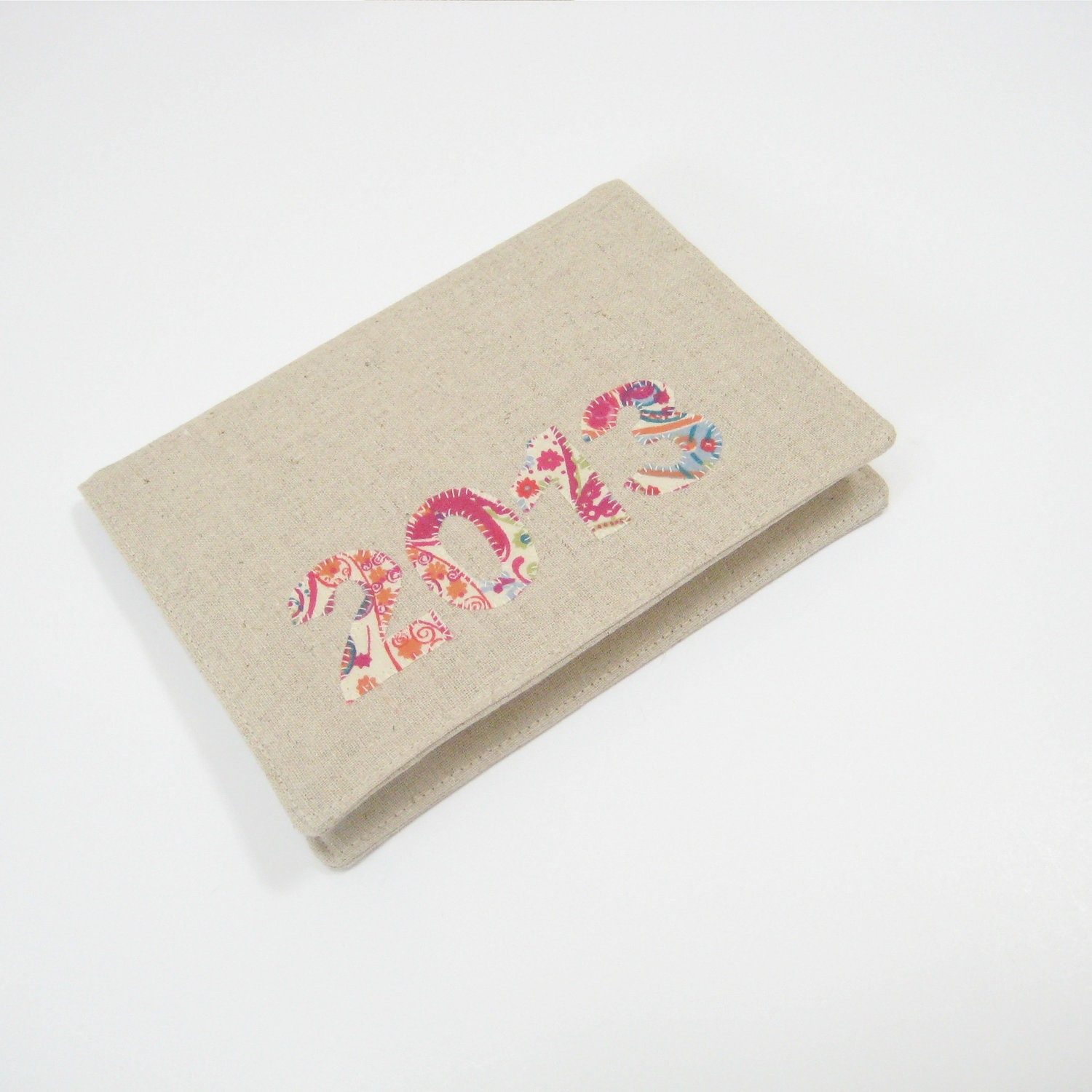 Love this!
Perfect if you're a leftie
!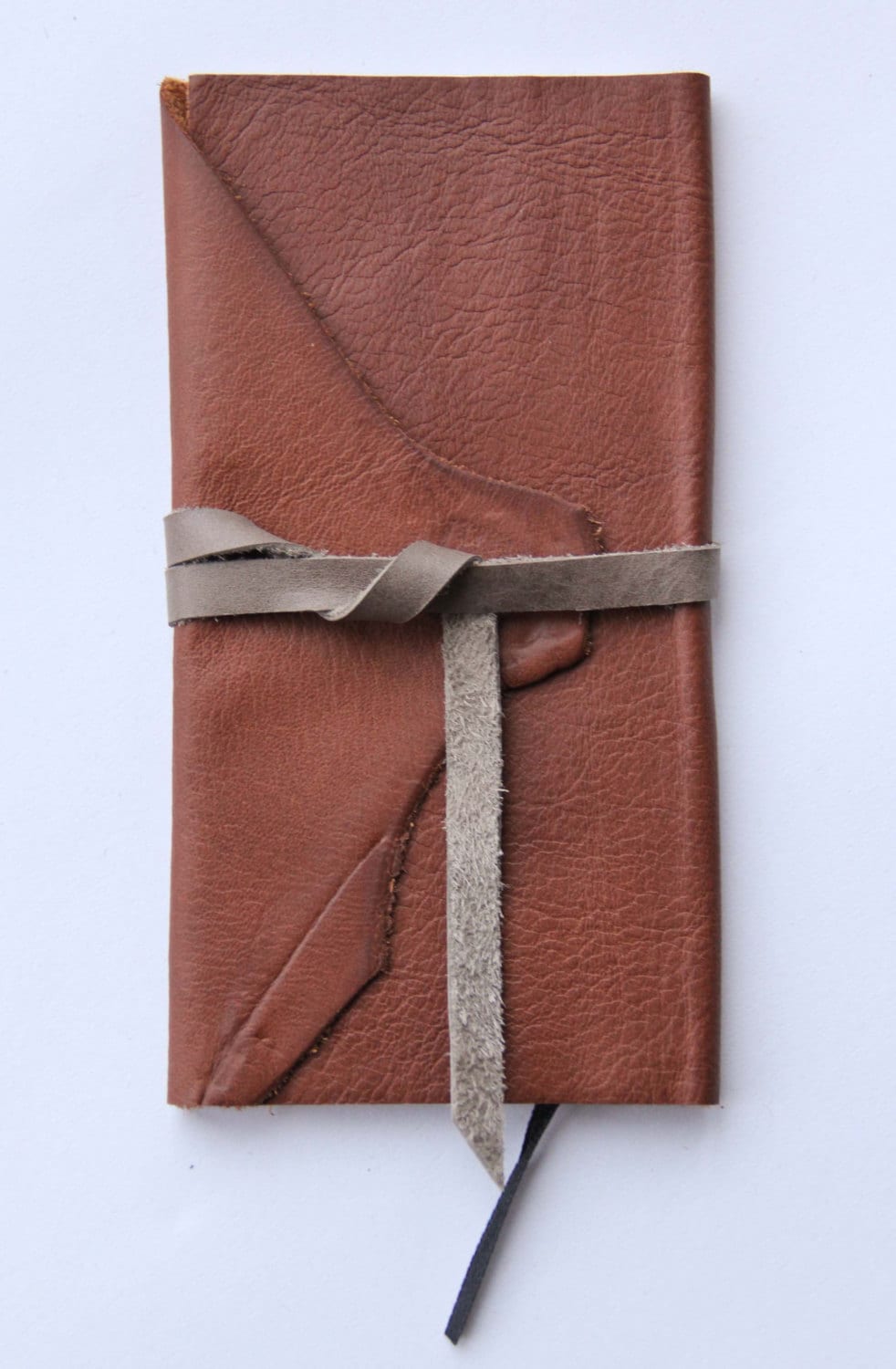 Just beautiful and inspiring,
every day of the year
.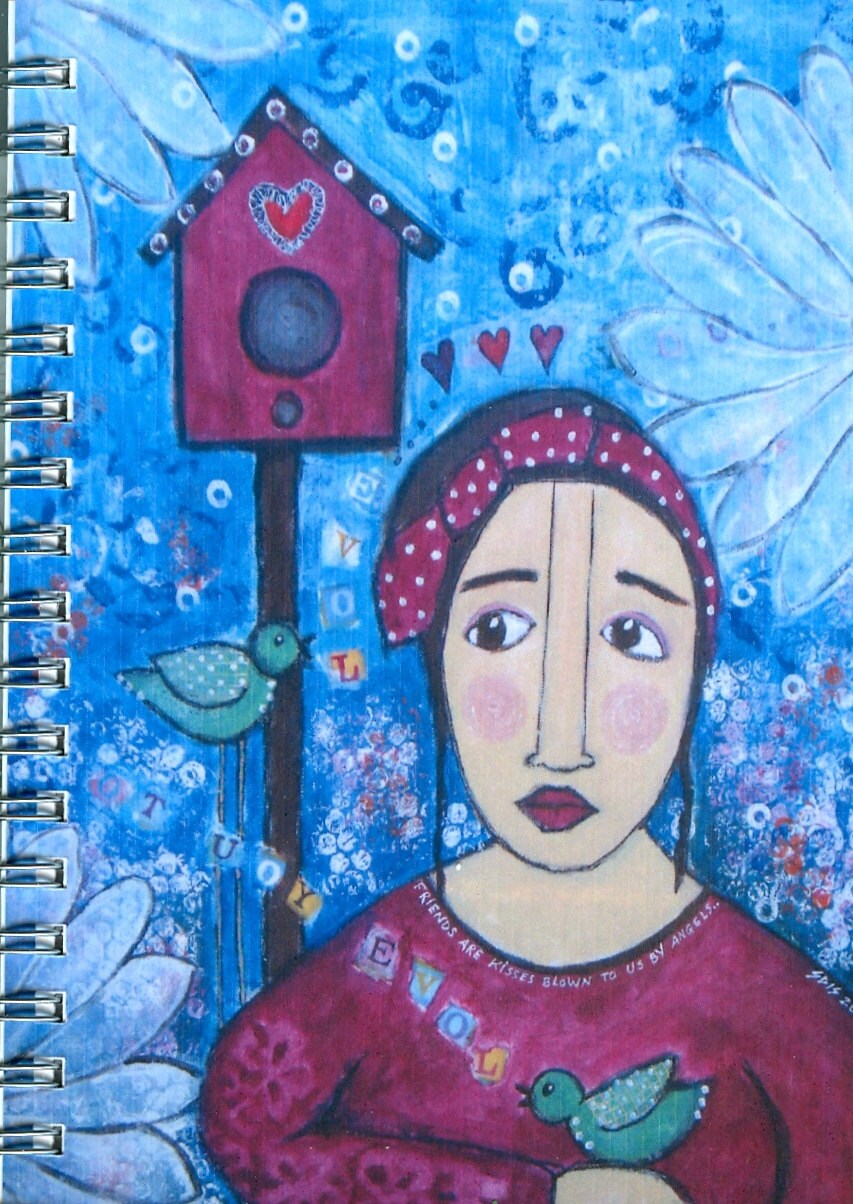 A rather positive sentiment on the cover of
this diary
to get what's left of the year rocking...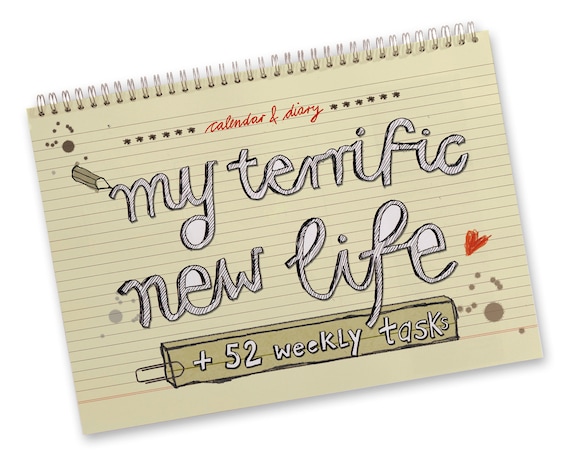 Probably the sweetest companion you could have to travel with you
this year
.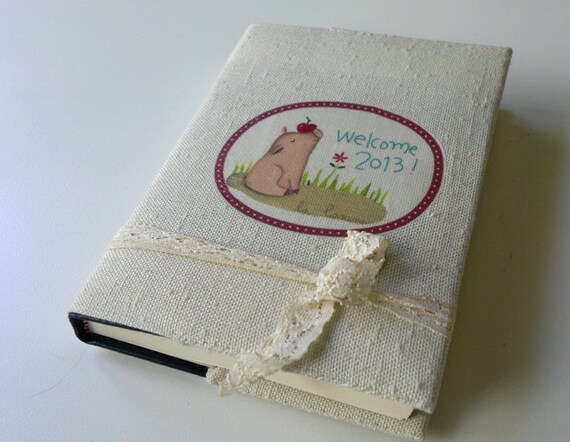 Hope you're inspired to record your year in a diary - I'll also be posting about making your own diary, journal or notebook in the next few days.